As winter draws to canadian health care pharmacy order viagra a close and we prepare to welcome in the spring, many of our sites are opening for the 2019 season. March is the perfect time to get outside and explore our beautiful historic gardens, located in the grounds of spectacular stately homes. Plus, plan the perfect day out with Mum this Mother's Day. We have top tips for places to visit, things to do and unique history-inspired gifts.
March is also Women's History Month, so join us in celebrating the female pioneers who made history, from scientists and mathematicians to artists and politicians. Our London blue plaques walking guide is a fun way to learn about the lives of England's historic heroines around the capital while stretching your legs.
Did you know? 🤔
Here's our top 5 things to do in March… 
1. Follow in the footsteps of women who made history 👩‍🔬
March is Women's History Month, dedicated to recognising the role of women in shaping the course of history.
From an Anglo-Saxon abbess who ruled over a monastery of men and women, to the world's first computer programmer, many of our places have close links to the women who made history.
Visit our Women in History pages to explore their stories and find out where you can visit the places that were shaped by women's contributions to science, politics, technology and the arts.
Visiting London this month? Walk in the footsteps of the women who discovered DNA or the first woman to sit in parliament with our blue plaques walking guide.
2. Treat Mum to a unique family day out 🎁
Mother's Day is Sunday 31 March this year.
Why not treat her to a day out to remember at a grand royal home, a majestic coastal fortress or tranquil formal gardens?
We also have a range of gift ideas, and holiday cottages to stay in if you are planning a special weekend away.
Top places to visit with Mum… 
Osborne, Isle of Wight. This beautiful Italianate palace was also a family home for Queen Victoria, Prince Albert and their children. Explore the lavish interiors, the vast grounds and the private beach where Victoria buy levitra cheap online would bathe.
Dover Castle, Kent. If Mum's a history lover, she'll be in her element at Dover Castle. Explore almost 2000 years of history, from the surviving Roman lighthouse to the Wartime Tunnels where the evacuation of Dunkirk was choreographed.
Rievaulx Abbey, Yorkshire. Help Mum to escape the stress of daily life this Mother's Day, at Rievaulx Abbey. Set in a secluded valley on the North Yorks Moors, stroll through the soaring ruins and explore the new exhibition that tells the abbey's rich story.
Find more Mother's Day inspiration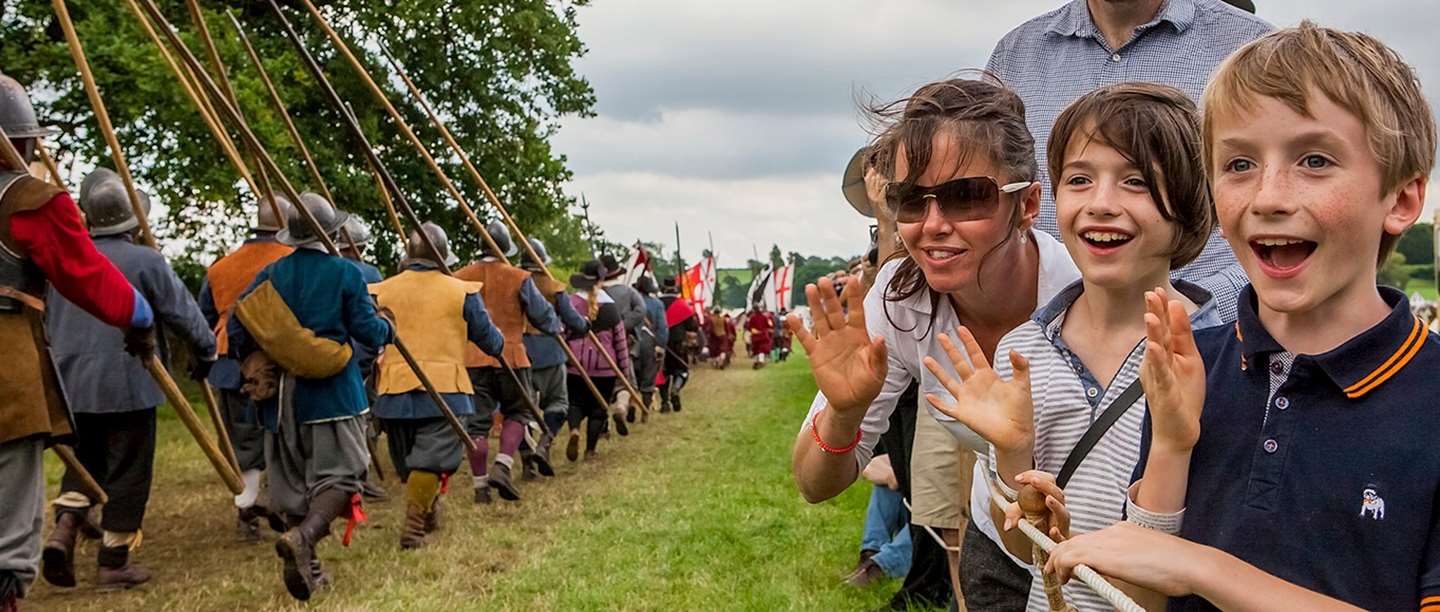 3. Be inspired by England's finest historic gardens 🌼
Looking to improve your own outdoor space this spring? Take inspiration from our beautiful historic gardens as they start to come into bloom this month.
From the intricate symmetry of Kenilworth's Elizabethan garden to the Grade-I listed Quarry Garden at Belsay Hall, these unique spaces are a treat for the senses and a chance to explore history in the fresh spring air.
Historic gardens to explore this month…
Wrest Park, Bedfordshire. Witness centuries of evolution of the English country garden at Wrest Park, where the vast parkland includes French, Dutch, Italian and English landscaping as well as the Long Water leading up to Thomas Archer's beautiful Pavilion.
Belsay Hall, Northumberland. A wild wonderland, Belsay's unique Quarry Garden is inspired by the ancient quarries of Sicily and provides a crucial microclimate for rare species flowers and other plants.
Witley Court, Warwickshire. Before being gutted by a devastating fire in 1937, Witley Court was one of England's great country houses. Today, the vast gardens and woodlands have been restored to their former glory. Don't miss the 26-foot Perseus and Andromeda fountain, a water feature for any gardener to envy.
Explore more of our top 10 gardens
4. Prepare a perfect pigeon pie 🐦🥧
This month, Mrs Crocombe at Audley End shows us how to make an unusual Victorian dish — pigeon pie.
This hearty tower of pastry is packed with pigeon breast, mushrooms, truffles, quails' eggs, a splash of port and whisky, all decorated with an usual topping…
Mrs Crocombe's kitchen as featured in the series is open 5 days a week this month, along with the other rooms of Audley End's service wing, the working stables and the beautiful gardens. Plan your visit today
Watch the video: 
5. Visit the places that inspired great writers 📚
Thursday 7 March is World Book Day, but did you know you can visit many of the historic places featured in English literature's greatest novels?
From the castle Shakespeare called "this worm-eaten hold of ragged stone" to Thomas Hardy's "very Temple of the Winds", we've brought together the top 10 places to visit for literature lovers this month.
Explore our places with literary links
History through your lens 📷
The beginning of February saw heavy snow across large parts of south-west England, and lots of you shared your photos from snowy days out at historic places.
We especially loved this winter scene at Okehampton Castle, remains of the largest castle in Devon, captured by Stephen (@brownhillphotography) on Instagram.
Thanks, Stephen!
Share photos of your days out in history on Facebook, Twitter and Instagram using the hashtag #englishheritage.
View this post on Instagram
For more from English Heritage, visit our website. 
[ssba]
Comments
Comments are closed.